Adult Shops in Blackpool - Results 1 - 3 of 3
Offering Nationwide Services
Nightclubs in London
Praed St, London, W2 1JE
Message this business Visit website
The most comprehensive guide to UK Nightlife & Entertainment. Unparalleled Privacy and Control in your search for Adult Services. Search results and Favourites all securely stored within LRB. Location-based search by any UK City/Town /Postcode area. A "Find Me" function to zoom in on services near to you. Full control with "one-touch" calls text or email to listed providers. In-app custom settings for Search Categories Favourites & Log-off. Private & Discrete Browsing of listed Web sites (no browser history).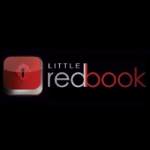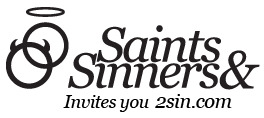 Adult Shops in Southport
Rufford Road, Southport, Merseyside, PR9 8HT
Trendy and comfortable premises for adult massage services.